Welcome to Euro-Tech Corporation
Euro-Tech is a distributor for a select group of German-engineered product lines dedicated to finding solutions for challenging workholding and gaging problems.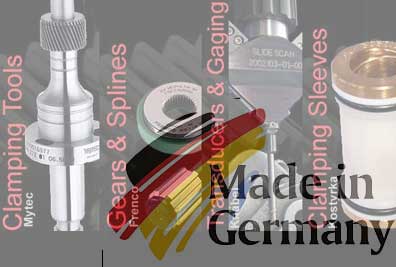 We are the exclusive North American distributor for the product lines of Mytec-Hydraclamp expansion arbors and chucks for balancing; Frenco's gaging and workholding solutions; Knaebel transducers and gaging products; Kostyrka clamping sleeves plus "The Jaw" fixturing system; and Tschorn 3D Testers used in the machining industry.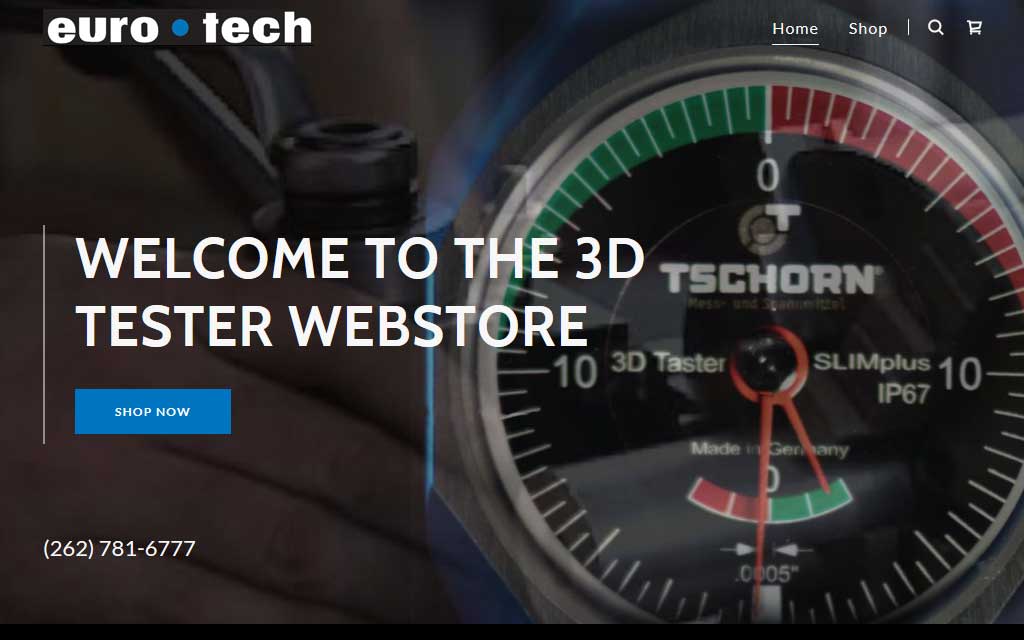 Formerly Gear Expo. Check out the Tschorn line of German-manufactured 3D testers. This is the slimmer tester assembled with 56 component parts, one expert, one laboratory for the highest precision. "Weil Besser" Because they're better!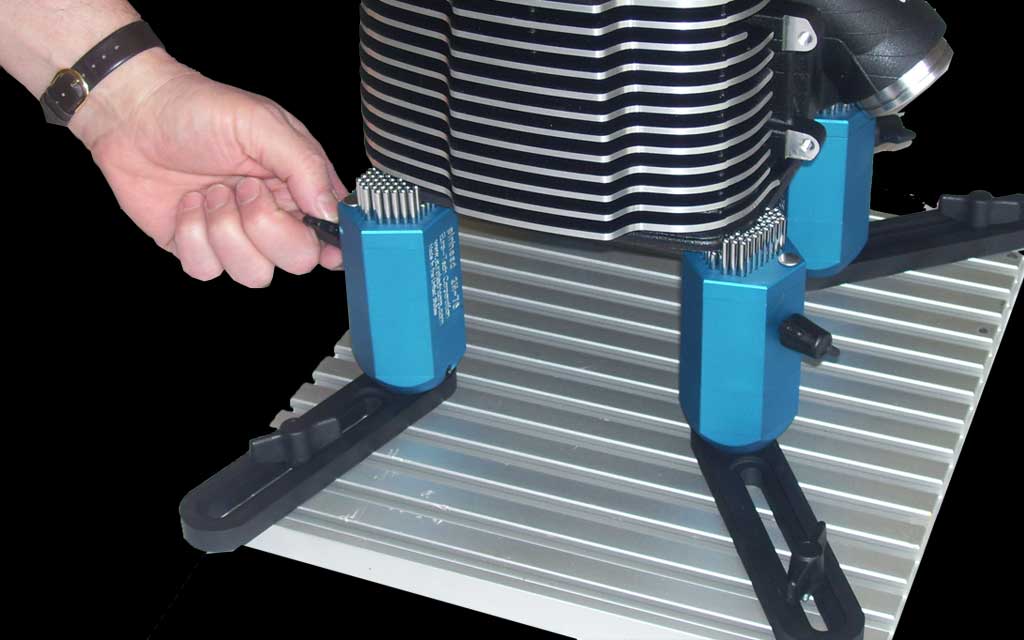 Flexible Fixturing
Euro-Tech manufactures the Pinhead flexible fixturing and nesting system for Coordinate Measuring Machines (CMMs) and laser engraving systems. Made in the USA.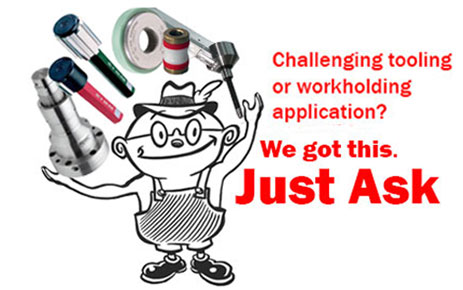 Since 1993 we have worked with some of the largest (and the smallest) companies in North America to find cost-saving and time-saving solutions for more efficient operations. Just Ask!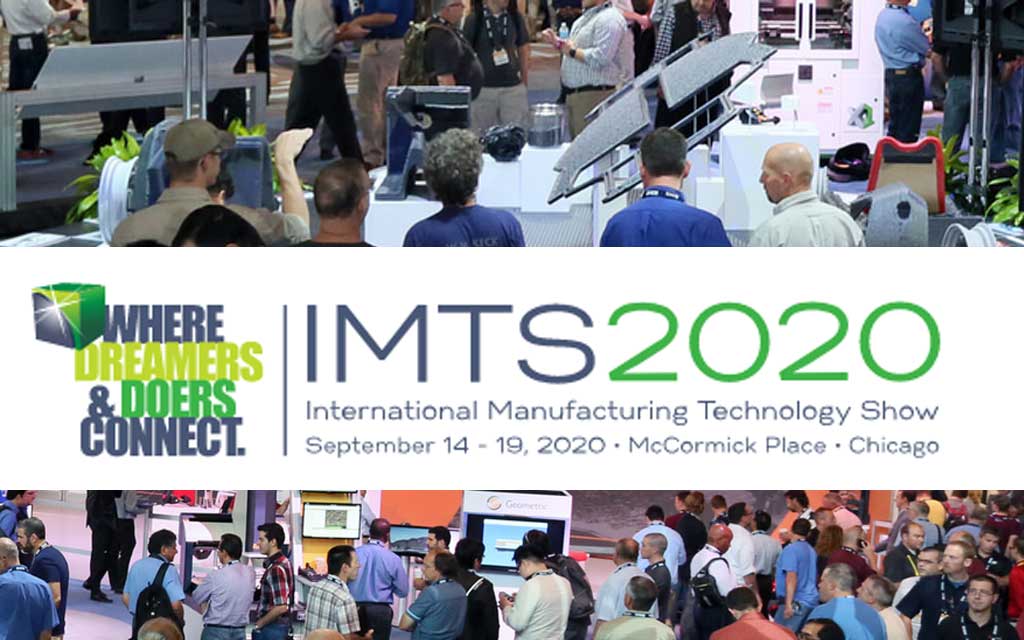 Don't miss the opportunity to be a part of the 33rd edition of the premier manufacturing technology show in North America! Visit us in booth 432453, West Building, Level 3-Tooling & Workholding Systems.