Euro-Tech is the exclusive North American distributor of the Frenco product line including master gears, setting masters, artifacts, profiled clamping systems and gear and spline production; partnering to seek solutions for challenging workholding and gaging problems.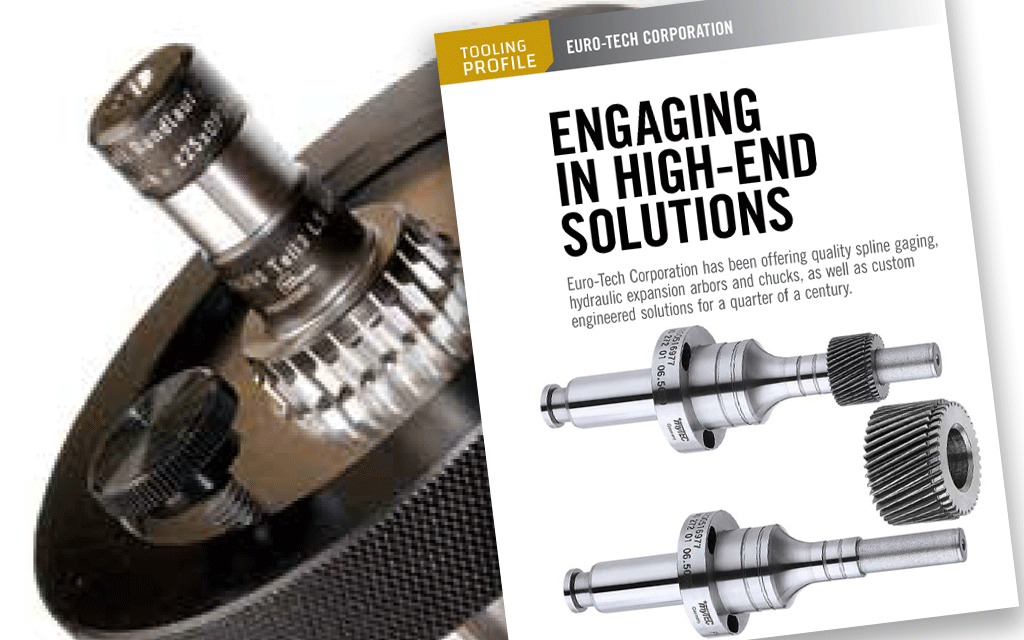 Check out Euro-Tech Corporation and the Frenco product line in Gear Solutions' 2019 Buyers Guide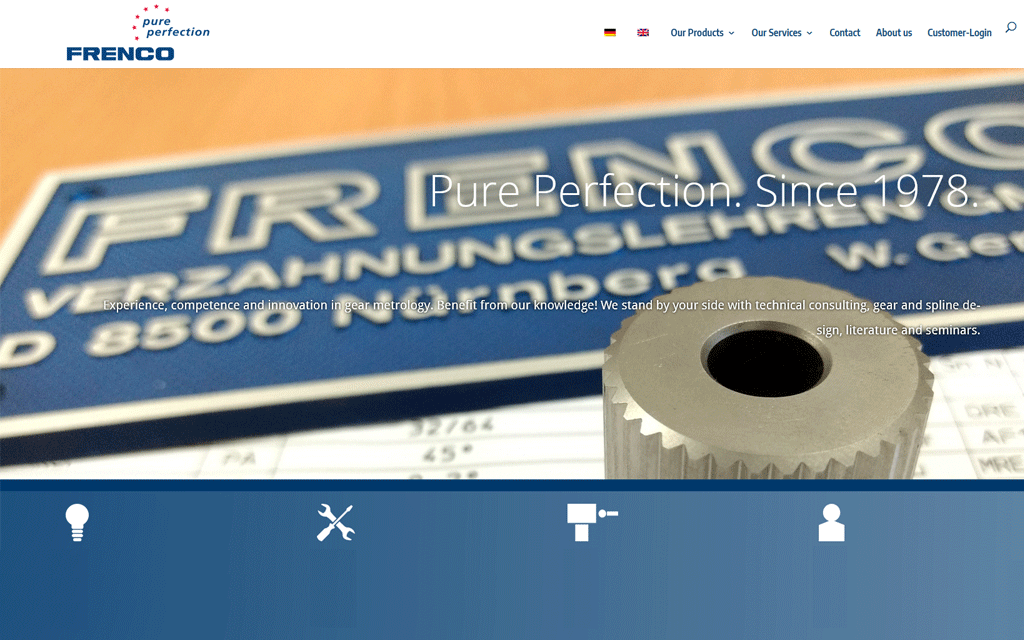 Frenco has been the world leader in gear metrology since 1978. Visit the Frenco homepage to learn more.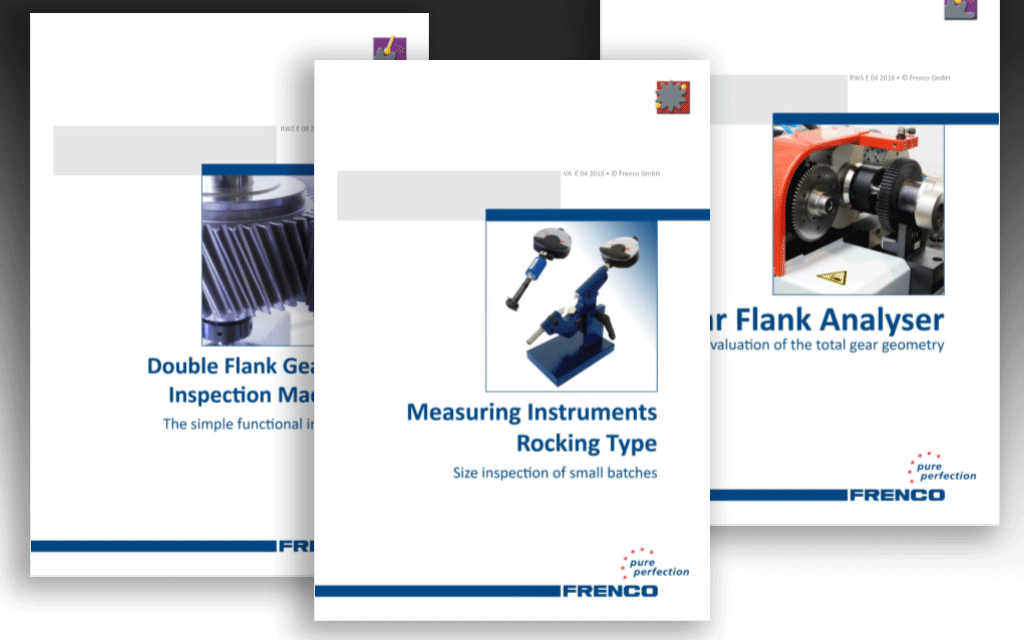 Euro-Tech is the exclusive North American distributor of the Frenco product line. View the latest product specific brochures
the worldwide specialist in gear metrology
NEW VZ-Cap for the easiest ring gage inspection